Apply to work
with us today!
As a social enterprise, West Michigan Consulting Services is committed to offering services free of charge to nonprofit organizations of all sizes.
HOW CAN WMCS SUPPORT YOU?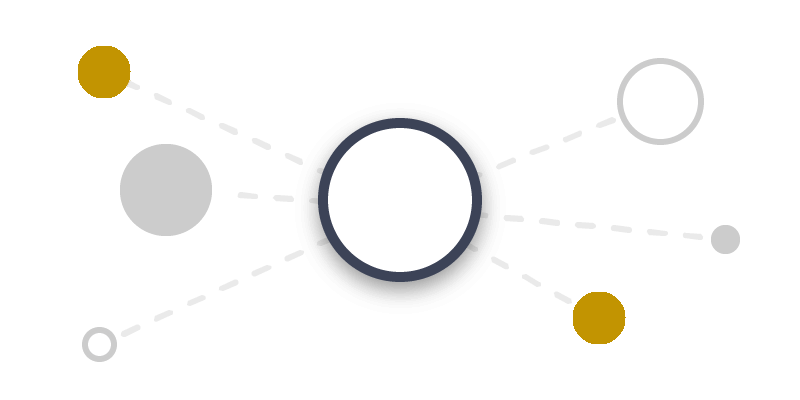 Not sure where to start? Let us help build sustainable processes into your organization from the onset.
Some of these tasks could include assistance in articulating your organization's mission and vision, creating a messaging and branding persona, filing your 501(c)(3), recruiting new Board members, and developing critical policies and procedures.
Program Design and Implementation
Is your organization looking to expand its programming to meet a different need? Have you identified a new barrier that those receiving your services experience?
We're here to support you in every stage of your program design, from generating a community analysis to developing programming, to creating assessments, to developing a plan for sustainability.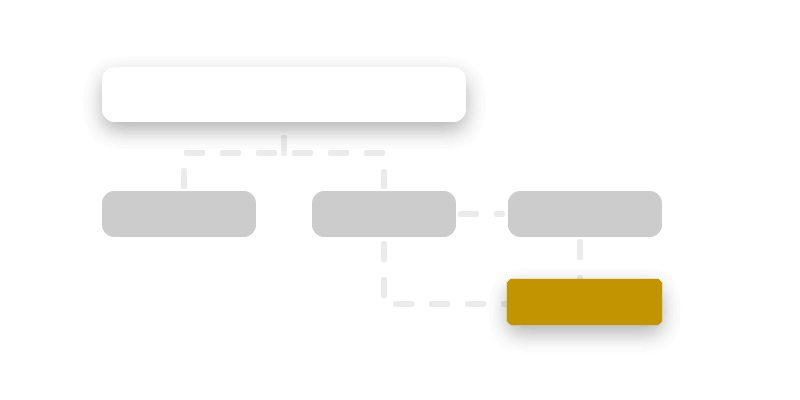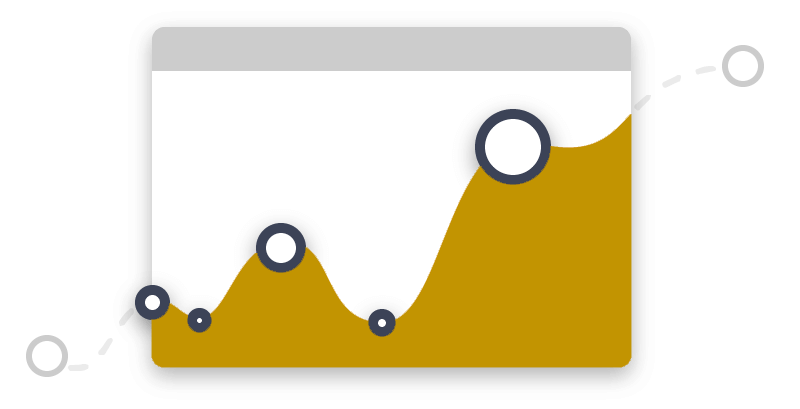 Event and Conference Management
Does your organization want to host an event, but does not currently have the resources to fully implement it? Would your organization like to scale your previously existing event to new levels for greater impact?
With experience in event management, event marketing, and event sponsorship strategies, we can help you with strategic oversight or with implementation. 
Community Partner Relationships
We understand that creating a successful partnership should be easy but often winds up with many organizations failing to maximize those relationships to truly meet their needs.
West Michigan Consulting Services can assist in building a strategy to leverage these relationships and maximizing their impact.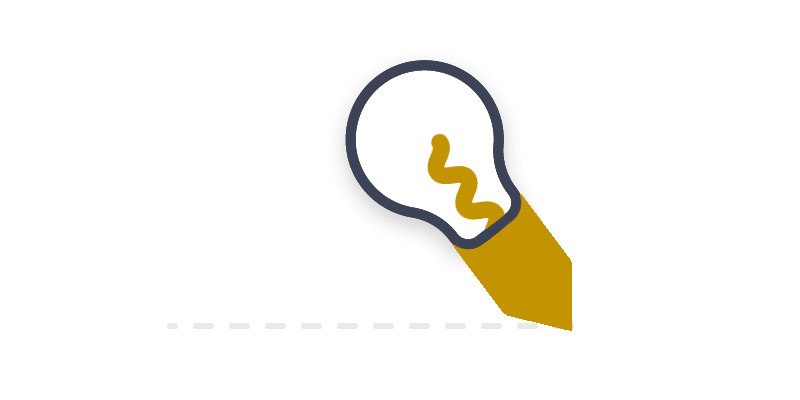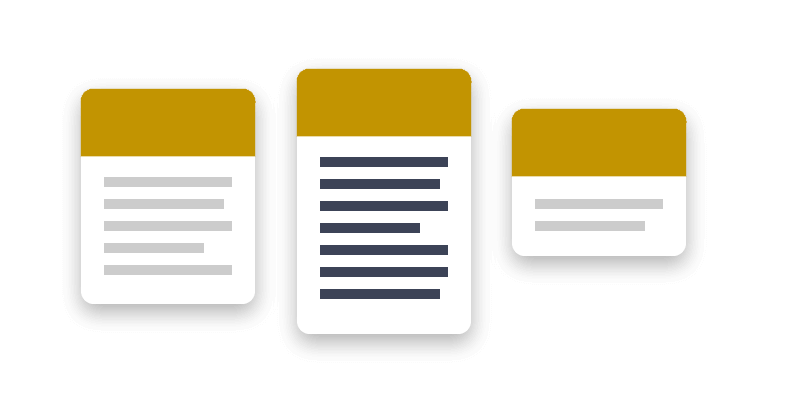 Do you have volunteers but not have great records? Do you need volunteers but not know where to find them?
Let's build you a comprehensive volunteer management plan. Engaged volunteers are more effective and more likely to become future donors, but poorly managed volunteers can be stressful. Together we can design a program that allows your organization to leverage volunteers that will help you achieve your mission.
A good fund development strategy leverages and maximizes community resources. A great fund development strategy is sustainable.
We are ready to help ensure that your organization is not missing out on potential dollars. Some of the components to create a sustainable strategy that works for your organization may include, assessment and diversification of revenue streams, identification of new funding opportunities, campaign creation or reorganization to reach new donors, and donor stewardship assessments.