Hello, I'm Mia
a social impact strategist
West Michigan Consulting Services partners with purpose-driven businesses and social organizations to build marketing, management, and development strategies.
From one-time consultations to ongoing coaching to direct implementation services, we're interested in developing the perfect solution to meet your needs.
Make your project a priority.
I certainly will.
Convert the synergy between your strategies, processes, messaging, community partnerships, and volunteers to an increase in impact. Move the needle toward actualizing your mission.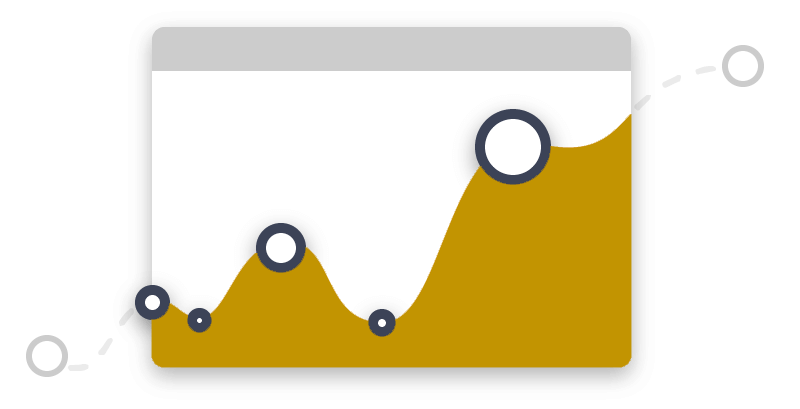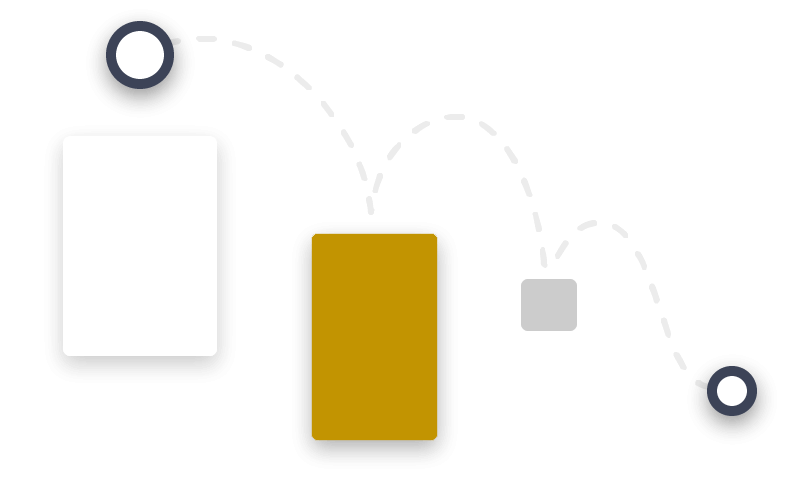 Inefficiency and miscommunication are some of the fastest ways to lose trust. Let's work to regain that trust through a strategic assessment of your current operating practices.
Once we have identified barriers, let's address those challenges with the optimization and implementation of new processes.
Grow Stronger Relationships
As a global world, our relationships are always at the core of everything. Strong partnerships and collaboration are the keys to innovation and success. 
Let's work together to build a network of donors, partners, and supporters within the communities you serve.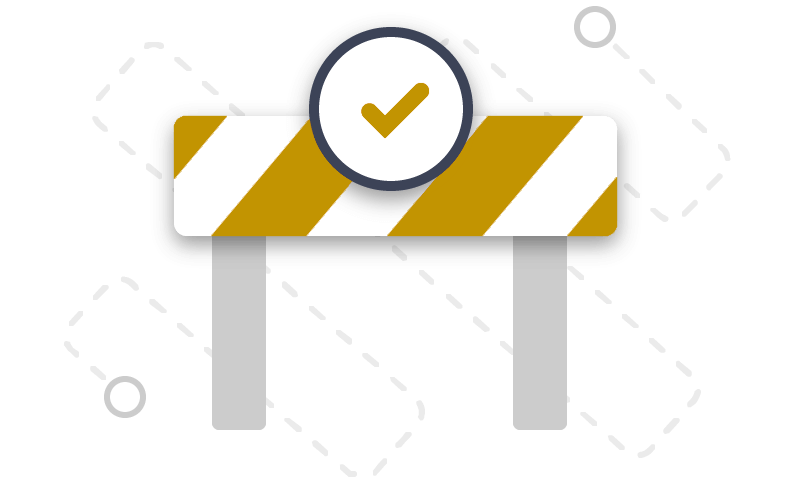 Achieve your mission. Actualize your vision.
Testimonials & Featured Clients
Mia is has extensive knowledge and skill to get your non-profit organized. Without her help, there is no way my team would have been able to support a non-profit client of our own to the extent that we did. She possessed the knowledge you only get from experiencing challenges in the field, which helped us serve our client faster and produce a high-quality result given the resources and timeline we had to work with. I would highly recommend Mia to any group!
Nichole Nadkarni, Owner/Chief Solution Wizard @ Red Fish Viral
Mia has a high attention to detail and proactive attitude about everything that she does. I know that any project that is in her hands I can trust completely that every aspect will be managed effectively. I trust her completely and am able to provide sensitive client details and know that she will handle that information with respect and confidentiality. She is a highly engaged and fantastic connector who can see and respond to needs and opportunities. I highly recommend connecting with her to discuss how she can help meet the needs of your organization.
Rivka Hodgkinson, Social Media and Business Development Strategist
Resources at your fingertips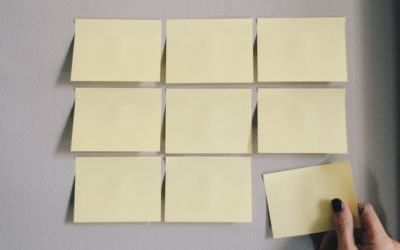 When seeking sponsors for your event, one of the most important things can be generating a list of potential people and places to ask.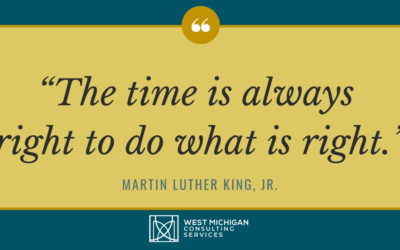 It's #MLKDAY and you have nothing planned? Here are some last minute ways you can create an impact!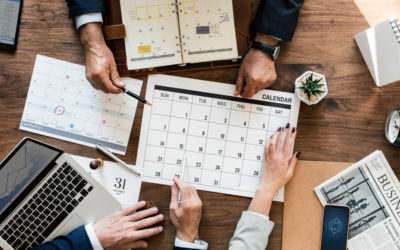 Does your organization or business have an event in the planning stages? Have you participated in an event planning committee, only to have event day arrive and underwhelm?