social impact strategy
THE cQE
mETHOD
calling all changemakers
what is social impact?
So·cial Im·pact (n.) – Referring to actions that have a positive impact on society.
Actions include those made by changemakers looking to make a difference in meaningful ways, from individual influencers to businesses.
Drive Sales
Clarify your impact. Create a cohesive brand and marketing strategy that tells the world about your impact and invites others to join.
Build Sustainable Practices
Elevate your impact. Start building sustainable processes that save you time, are easy to replicate, and serve cross-functional purposes.
Eliminate Vanity Metrics
Quantify your impact. Quit tracking statistics that aren't helpful, and instead, start tracking metrics that make a difference.
Amplify Awareness
Collective action strengthens change. Use your brand's platform to collaborate with others, build momentum, and solve problems.
[gravityform id="10″ title="false" description="false" ajax="true" tabindex="49″ field_values="check=First Choice,Second Choice"]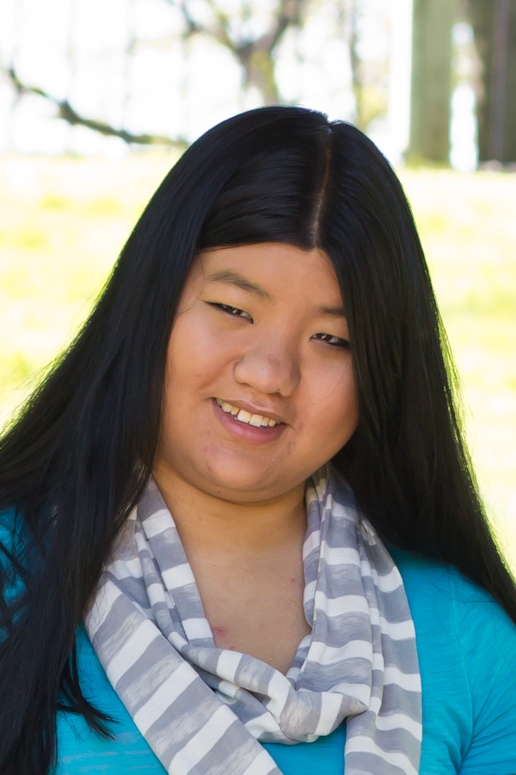 About Us
With a passion for solving problems, a heart for nonprofits, and a commitment toward creating change,
growing impact, and optimizing processes results
in the creation of sustainable, replicable practices
for you.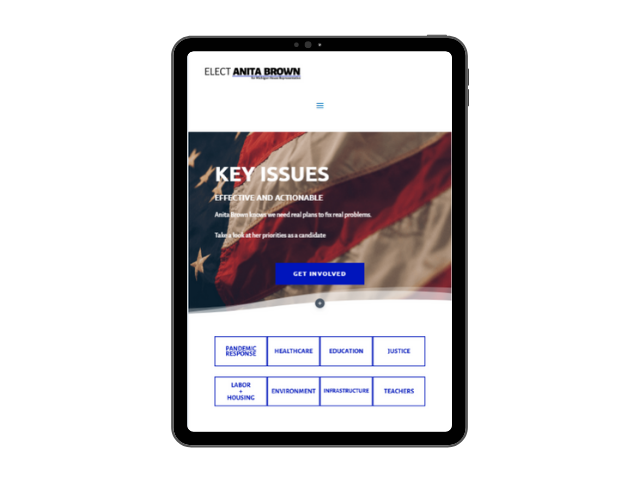 Political Candidate
Campaign website designed to drive votes, volunteers, and donations.
Compelling and clear campaign priorities
Volunteer strategy and signups that included canvassing, phonebanking, fundraising
Integrated donation gateway
Simple branding and collateral package
Email marketing setup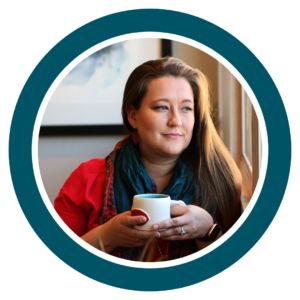 Nichole Nadkarni | Red Fish Viral
"Mia is exceptional at understanding an organizations high-level needs identifying what is needed create impact. It is rare to find someone who understands so intimately (and off the top of her head) what challenges social enterprises and organizations are facing and how to solve them simply by asking a few key questions.
She is thorough, creative, and genuine. Her passion for serving is clear, regardless of the business, organization, or nonprofit. If you do not hire Mia, you are likely leaving opportunities on the table.
The best way to help anyone understand what Mia is capable of doing is to insist that you speak with her. If you're not sold after speaking with her for 30 minutes, it's possibly because you're not fully committed to the transformation she can bring to serve your mission and vision."

Rivka Hodgkinson | New Media Design Studios
"Mia has a high attention to detail and a proactive attitude about everything that she does. I know that any project that is in her hands I can trust completely that every aspect will be managed effectively.
I trust her completely and am able to provide sensitive client details and know that she will handle that information with respect and confidentiality. She is a highly engaged and fantastic connector who can see and respond to needs and opportunities."
Susan Gray | Kellar WIlliams Realty
"Mia is savvy with non-profit initiatives. She specializes in recognizing the unique marketing characteristics of individual non-profits, and assists them with growth. I highly recommend that you at least network with Mia — she has a heart to aid growth.
LOCATION
Holland, MI. 49423