impact-driven
business strategies
Is your business a social enterprise?
Do you want to become a social enterprise?
Are you committed to giving back and creating change?
West Michigan Consulting Services is looking to collaborate with any business that is concerned with its outcomes and impact within the greater community. Know of one? We would love an introduction!
Or, if this sounds like you, and your business is committed to doing good, giving back, and changing the world. Or if your business values social justice, increasing equity, and finding ethical, sustainable solutions for problems, Let's connect! We would love to hear about what you're doing.
Corporate Social Responsibility (CSR) refers to the ways in which businesses give back to the community. It promotes the company's values while furthering social good. And, regardless of size, many businesses commit to producing both profit and impact. They may support local community organizations throughout the year, ensure that all supplies are ethically-sourced, sustainable, or work to create social change in another way.
This looks different for every business, but did you know that nearly 9 in 10 consumers would switch brands to one associated with a cause? And 87% of Americans will purchase a product because a company advocated for an issue they care about?
Unlike the giant corporations with abundant resources, how can smaller businesses Clarify, Quantify, and Elevate their impact?
Don't wait, invest in a one-time, 90-minute, CSR Strategy Session
Designed to help begin your journey into the world of purpose-driven business, together, we will
Identify and evaluate your business' values

Explore the different ways in which your business' charitable contributions and socially responsible choices can provide an ROI for you

Review any current engagement practices

Assess and determine great-fit opportunities that will generate maximum ROI, based on your current financial and personnel capacity

Develop a unique CSR strategy that maximizes your business' capacity
Purpose-Driven Business Audit
Data consistently shows that taking a stand, supporting a cause, ethical-sourcing, and working for change make good business sense. 
So, you've joined the changemakers. Your business already identifies as purpose-driven, cause-driven, or impact-driven, and you've already begun your journey of social change.
But, now what?
Being a conscious company is only the first step.
Are you unsure how to make your impact convert?
Are you struggling to communicate your impact?
Do you feel like you could increase your impact? 
Invest in a one-time, 90-minute purpose-driven business audit.
Together we will:
Clarify your business' mission, vision, and values
Review any current engagement practices

Review any current impact-marketing practices, including website UX/UI and copy, email marketing, social media, and media relations

Review any current impact quantifiable including conversion numbers, impact metrics, etc.

Identify the Top 5 steps to strengthen your brand's impact (from visuals to messaging) to create consistency in communications

Identify and prioritize additional opportunities to increase your ROI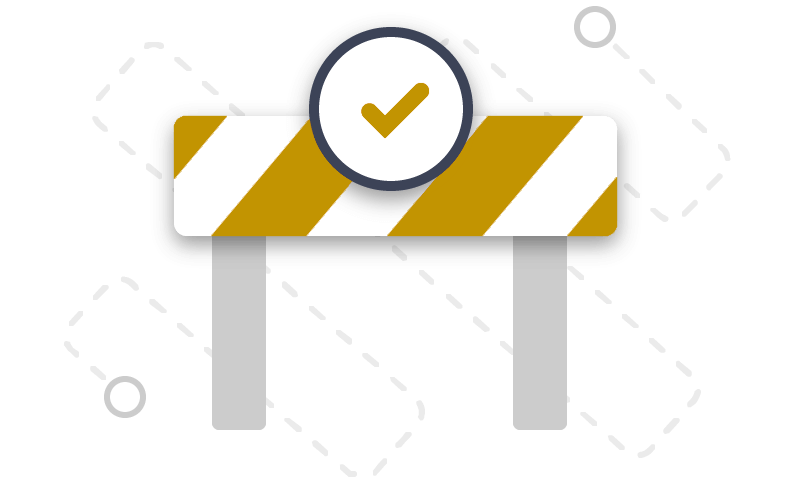 I'm ready when you are!
Your Social Impact Strategy
is right around the corner.